Our passion is to help our customers
improve the performance of their products

while

bringing benefits to the environment
Founded in 2016 by a group of McGill University scientists,
Anomera developed and patented its innovation to produce carboxylated cellulose nanocrystals (CNC) from FSC® certified renewable forest industry resources like wood pulp and wood waste. The company's patented CNC product, DextraCel®, is an advanced, environmentally friendly material that will significantly benefit multiple industries.
Anomera's award-winning sustainable processes are harmonized with the principles of green chemistry and engineering. They are recognized by many government and independant agencies, including: 
Mission Statement: Contribute to a more sustainable world....
The many uses of DextraCel® will increase the performance and durability of numerous products or replace petrochemical polluting ingredients with our biodegradable, green material.
We value teamwork to find innovative solutions. We set ambitious goals and we work collaboratively to achieve them.
Our products meet the highest quality standards to serve our customers many of whom operate in highly regulated sectors.
We have a highly qualified team who focuses in creating environmentally friendly products that are new and unique.
Respect for people and the environment is at the center of who we are and how we operate.
Strategic Partners include:
Cosmetics and Personal Care
ChromaPur® is Anomera's versatile a texturizing powder for cosmetics and personal care products. ChromaPur® provides new and exciting consumer benefits like enhanced feel and translucence to improve the sensory experience and look of skin. Compared with microplastics and silica, ChromaPur® is certified "readily biodegradable". The naturally sourced ChromaPur® product line offers a distinguishing edge when it comes to consumer safety and care for the environment.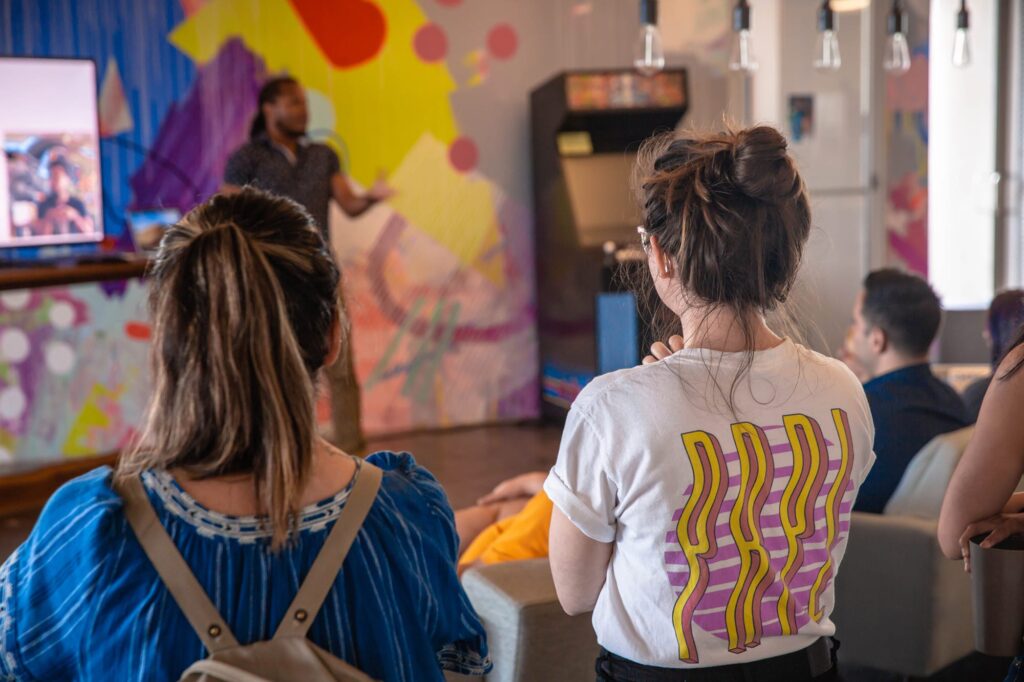 Doesn't matter. We're too busy thinking far outside of the constraints of the typical brief. Creativity: it's what drives us. We do our best work when the guardrails are down and we can spread our wings. Designs are cleaner, strategies sharper, and the world generally becomes a better place.